1 minute reading time
(254 words)
Bobby Petrino guarantees Louisville will beat Alabama
Originally posted on Larry Brown Sports  |  By Grey Papke  |  Last updated 8/17/18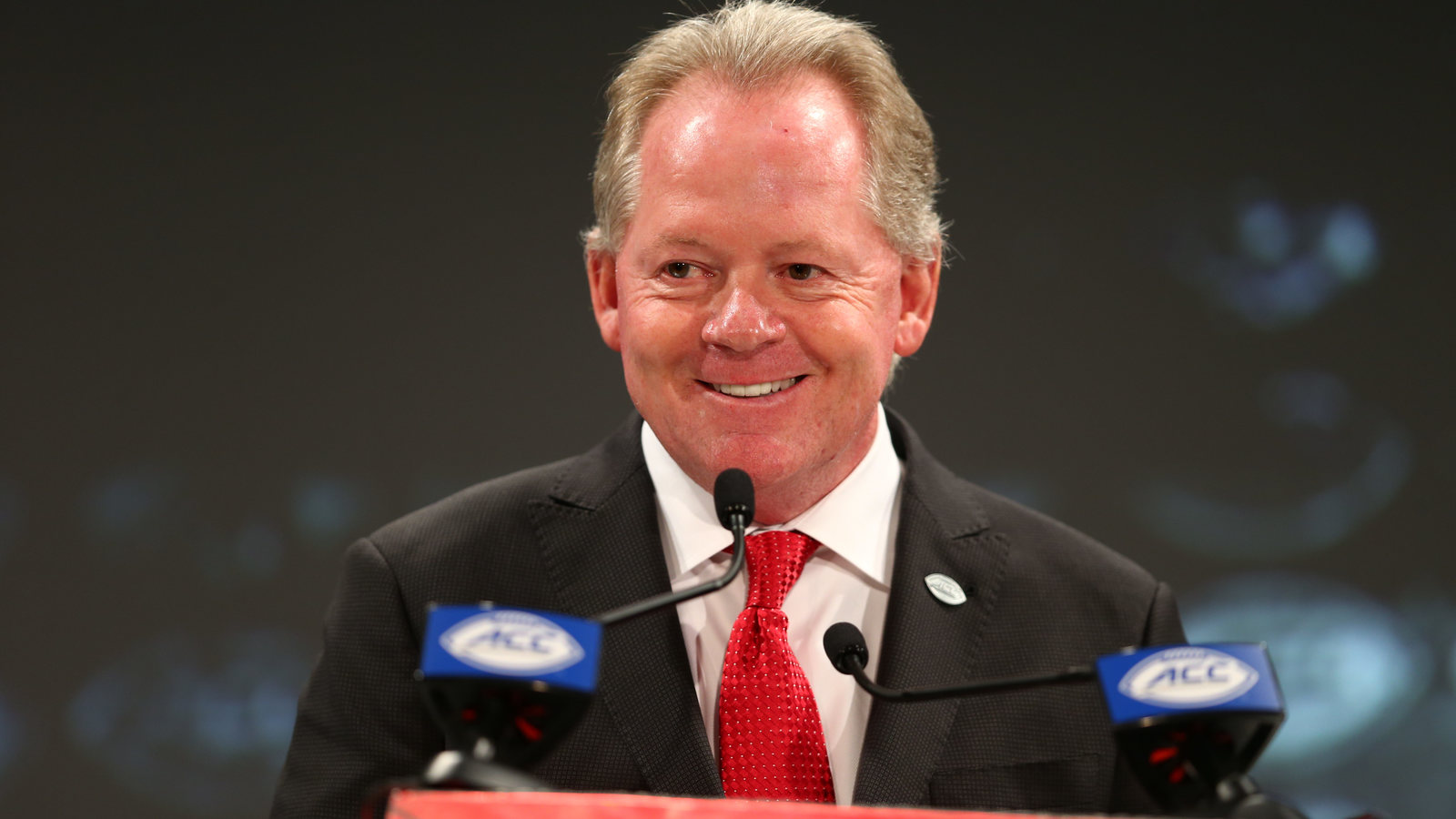 Jeremy Brevard-USA TODAY Sports
Louisville coach Bobby Petrino is raising expectations ahead of his team's season-opening tilt against Alabama.
At a Louisville luncheon ahead of the Sept. 1 game against the Crimson Tide, Petrino promised that the Cardinals were going to take out Alabama in the season opener.
It's quite the lofty proclamation given what the Crimson Tide are expected to be. Petrino may just be trying to rile up his fan base, but while stranger things have happened, it's safe to say Alabama will be favored in this one. The Tide are unlikely to be impacted by outside forces, either.
College Football News

Delivered to your inbox

You'll also receive Yardbarker's daily Top 10, featuring the best sports stories from around the web. Customize your newsletter to get articles on your favorite sports and teams. And the best part? It's free!
PLAYERS: Bobby Petrino
TEAMS: Louisville Cardinals,  Alabama Crimson Tide

MORE FROM YARDBARKER: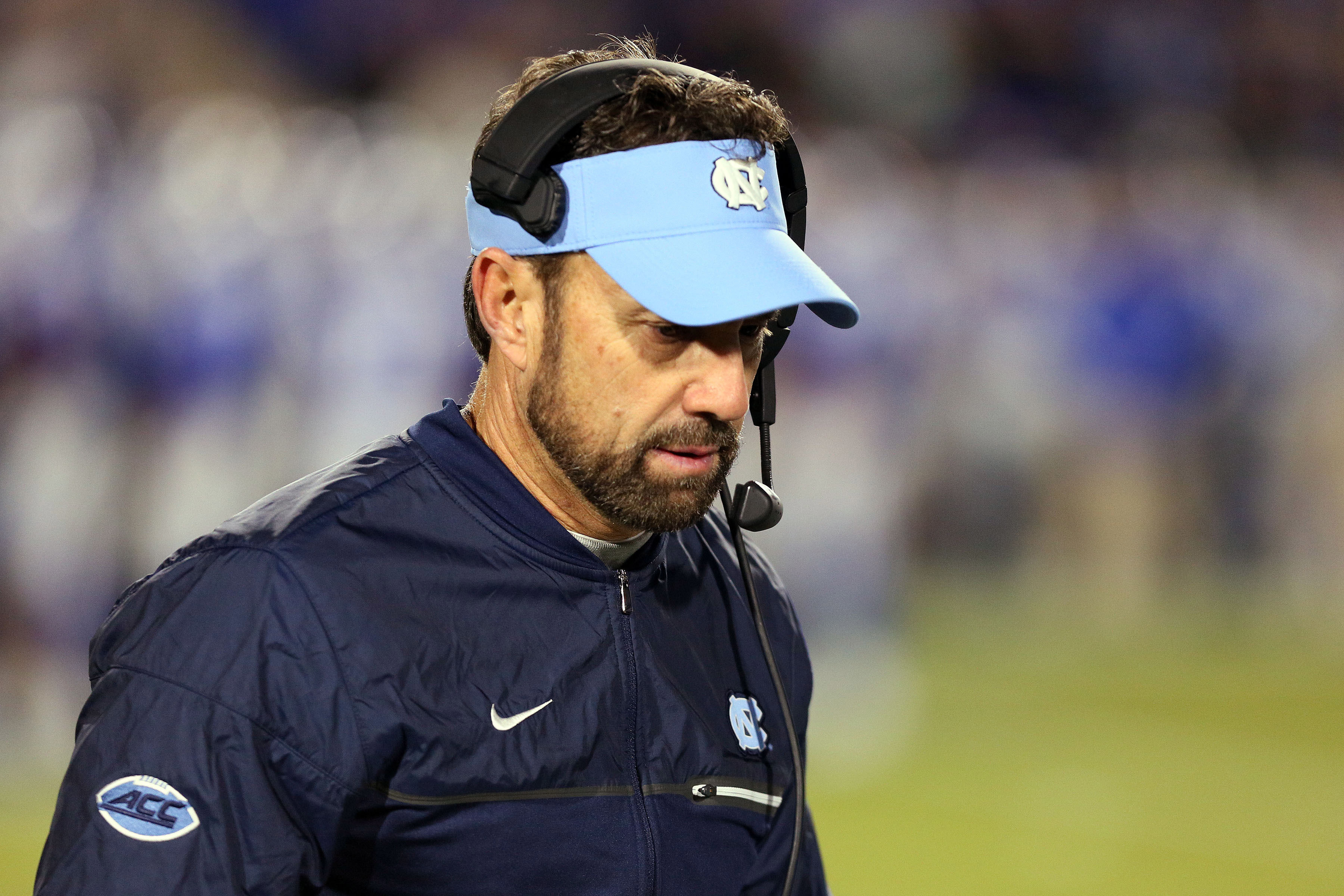 QUIZ: Name every college football national champion since 1950
Updated April 25, 2018  |  Total tries: 1956  |  Average Score: 74.4 out of 86  (86%)   
Since 1950, there have been 85 consensus college football national champions. How many can you name in eight minutes? 
Good luck!
CLUE: YEAR
MORE FROM YARDBARKER
Related Posts
No response for this article yet.